Hot Spring Spas
Hot Spring Spas Hot Tubs for Kerrville, Fredricksburg & Boerne

Owning a Hot Spring® spa means that you can relax in the knowledge that you bought the best spa made. The maker of Hot Spring spas is the only hot tub manufacturer to have one of its spas named a Best Buy each of the six times Consumers Digest has rated spas.
WHY HOT SPRING® SPAS?
A spa provides the powerful combination of massage and hot water. We strive to do these things better with one-of-a-kind massage, innovative water care systems, and features that keep water hot and operating costs low. Plus, you can count on our decades of experience and our unparalleled customer care for the Absolute Best Hot Tub Ownership Experience®.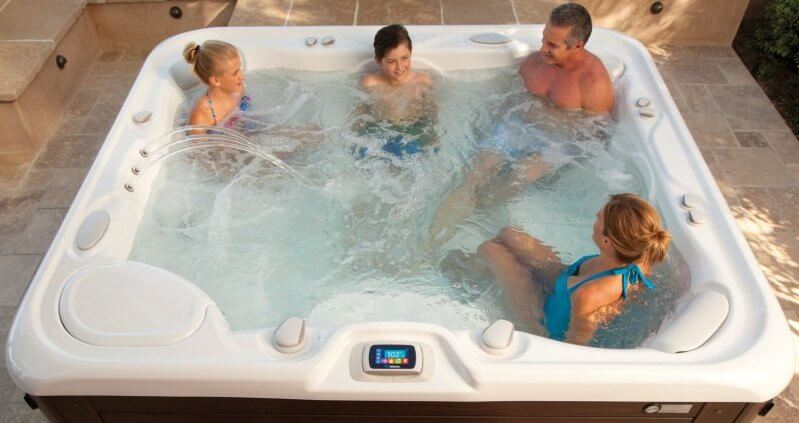 The Highlife Collection
The Highlife Collection is the culmination of 40 years of innovation from the industry leader, Hot Spring Spas. A host of exclusive features gives you the ultimate spa experience with unique hydrotherapy massage, the simplest and most effective water care, plus money-saving energy efficiency. With nine spa models and six cabinet finishes, you'll find a spa that fits your space and your style.
View Models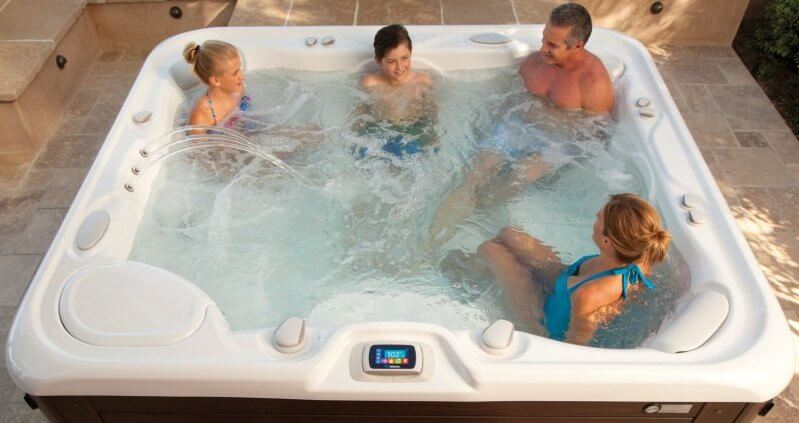 The Limelight Difference
With elegant styling and exceptional performance, your Limelight Collection spa will quickly become a central hub of your home. Each Limelight Collection model offers soothing massage, vibrant lighting, and exclusive features that make spa ownership easy. Plus, you can count on the quality you expect from a Hot Spring spa – so sit back, relax and enjoy.
View Models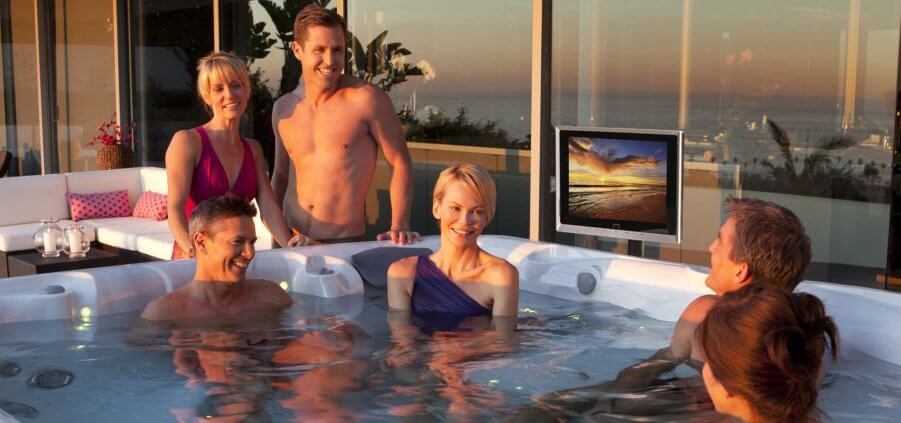 The Hot Spot Difference
Delivering great value, Hot Spot spas are designed to provide you with a relaxing retreat at a price you can afford. Choose a Hot Spot spa for quality craftsmanship, energy efficiency, easy water care, and peace of mind that you are backed by a brand you can trust – Hot Spring Spas.
View Models