Pool Supply Store
Pool & Spa Supply Store Serving Fredericksburg, Boerne, Kerrville & Surrounding Hill Country Areas

COVID-19
We are fully stocked and still open! We are dedicated to keeping your pools and spas safe from Covid-19 and any other harmful contaminant.
We will now be providing curbside service. Pull up and we will come to your car. Exceptions will be determined by our staff on a case by case basis and in the order of your arrival to our store.
If you are a returning customer with your information in the system, feel free to call the store ahead of time 830-895-4055, pay over the phone, and we will pull your items off the shelves for pickup up any time that week during working hours.
Hours of operation during COVID-19
MONDAY THRU FRIDAY 9:00am – 5:00pm
___
Hill Country Pools & Spas not only offers hot tub installation, but we also have a pool and spa supply store ready for you to browse. Come visit our pool store in Kerrville, which features a fully stocked showroom for all of your pool and spa maintenance needs. We are your one-stop shop when you need pool chemicals, maintenance supplies, equipment, and replacement parts, water toys and accessories, and so much more.
Complimentary Water Testing & Much More!
We offer complimentary pool water testing to make sure your pool or spa has the correct balance of chemicals. Have questions about your maintenance? No problem! We offer many products to fit your water system to help minimize costs and maintain a sparkling pool or spa year-round. And don't forget about the kids. We sell a variety of pool toys and accessories, including pool inflatables, games and much more that are great options in making time in the pool memorable and fun.
Visit Us Today
Give us a call today or stop by and see us at our Kerrville location. We look forward to providing you with everything necessary to keep your pool and hot tub looking and operating its best.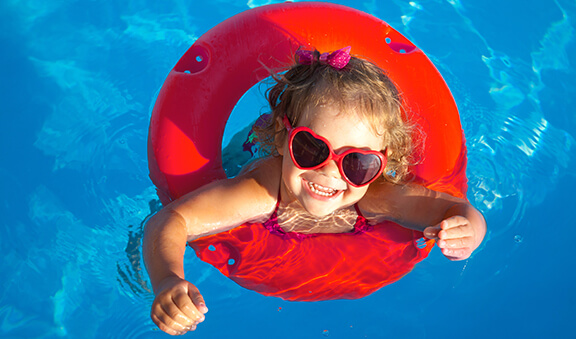 Pool Accessories
Check out our wide selection of pool floats, games and toys to add a little fun to your time in the pool. We've got many items that are a perfect addition to the backyard fun times ahead. We also have a selection of nets, brushes, skimmers and many more accessories that are just what you need to keep the pool clean and in working order.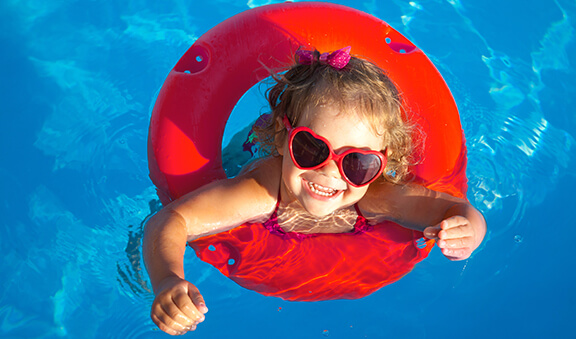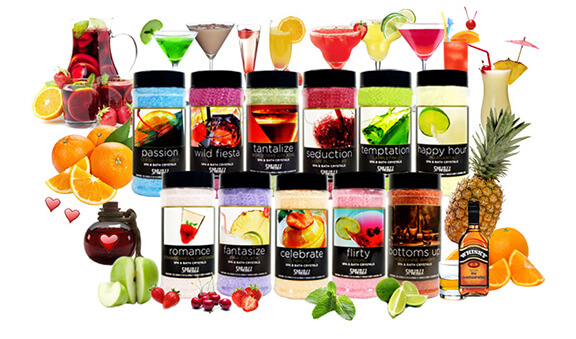 Hot Tub Accessories
Hill Country Pools & Spas carries a variety of spa accessories for your hot tub or spa including Replacement Covers, Cover lifters, and steps. We carry a full line of spa chemicals and replacements. In addition, we have fragrances from Spazazz, spa ducks and many other items to enhance your spa experience. Need a replacement cartridge? We've got it! If by chance we do not have something you are looking for, we will get it for you! So no matter where you purchased your spa, we can assist you in maintaining it. Visit our Pool Store today!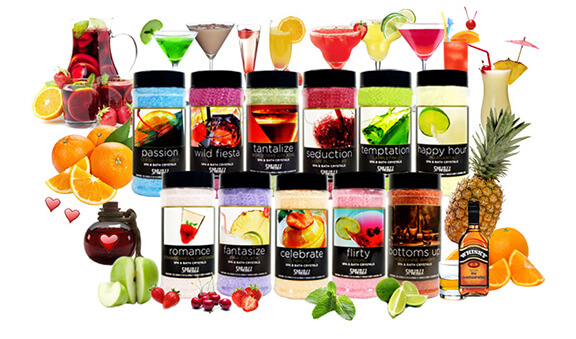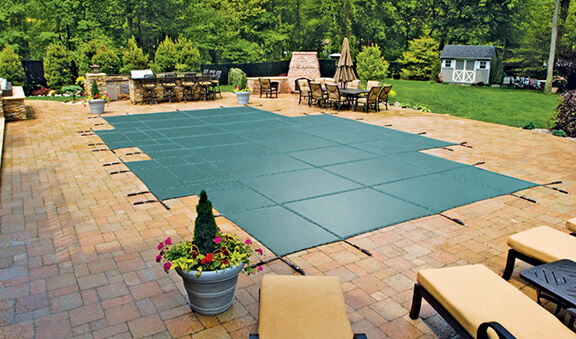 To Be Sure They're Safe, Make Sure It's LOOP-LOC.
You'll probably never need a pool cover safe and strong enough to support the weight of "Bubbles" the African Elephant. But imagine how safe you'll feel owning the only pool cover that's proven it can: the one and only LOOP-LOC safety swimming pool cover.
Built super-strong and securely anchored into the deck, LOOP-LOC puts an unbreakable "lock" on your pool to protect your family. And LOOP-LOC:
Comes with patent-pending CABLE-LOC™ and patented GAPGUARD® Child Safety Intrusion Barriers. It closes the dangerous gaps created where raised obstructions meet the cover's edge, so there's no way children or pets can slip through!
Uses our legendary ultra-strong mesh. It's made with a denser weave that blocks virtually all sunlight but still lets rain and melting snow easily drain through.
Offers the patented PROTECT-A-GAP™ and AQUA-LOC® zipper, and patent-pending CABLE-LOC™ treatments. These treatments close the dangerous gaps created where raised obstructions meet the covers edge, so there's no way children or pets can slip through.
Is proven to not only meet – but exceed – ASTM standards for Safety Swimming Pools Covers F 1346-91. All LOOP-LOC covers also have undergone extensive outside testing through Underwriters Laboratories (U.L.) and have earned the U.L. seal of approval for safety swimming pool covers.